Welcome to Moosie's Ice Cream Parlor
Welcome to Moosie's. Come and enjoy 32 flavors of Cedar Crest Ice Cream, shakes, floats, malts, Moose treats…AND NOW Fire-Baked Pizza.
Here's How to Find Moosie's
Click on the map to get directions
301 N 8th St, Medford, WI 54451 
Time to close Moosie's for the Season. Our help is busy with school and sales have dropped to a trickle. Thanks for the good year and we look forward to opening in 2022 serving great ice cream and delicious fire-baked pizza.
read more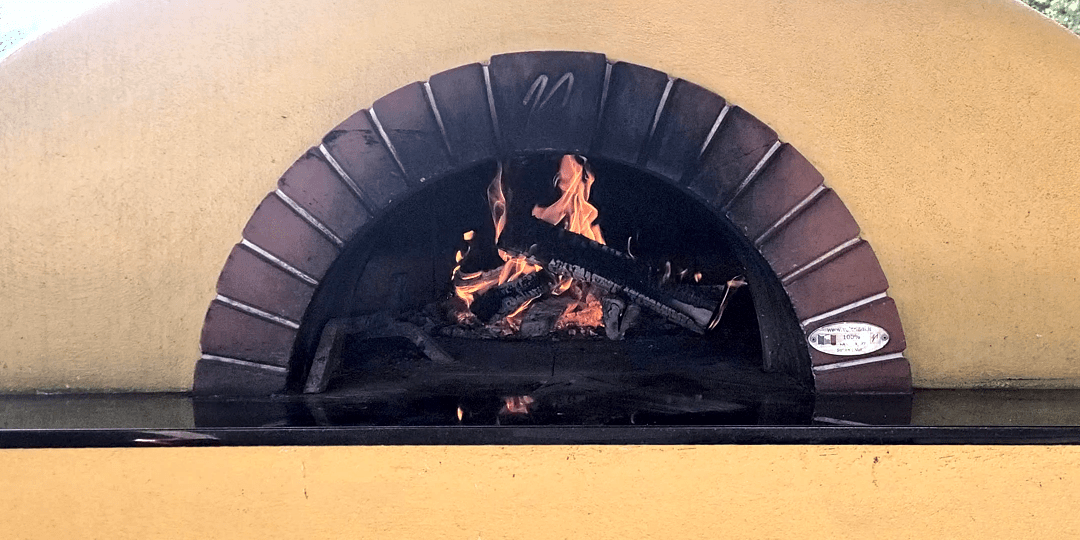 Our Pizza Oven will be HOT one more time this Friday and Saturday. After this weekend it will remain cold until 2022.Order your Pizza in advance and be sure you can enjoy a Moosie's Pizza one more time in 2021. Pizza HOT line : (715) 748-4770...
read more